In Memory
Anthony Vicari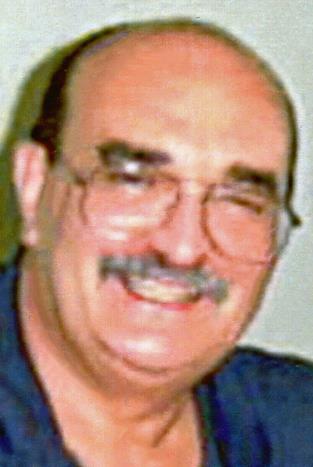 Anthony J. Vicari Jr., 64, of Dayton, Ohio, formerly of Butler passed away Sunday, March 18, 2018, at the VA Hospice in Ohio.
Born in Butler on May 22, 1953, he was the son of the late Anthony and Betty DiMaggio Vicari Sr.
Anthony joined the U.S. Navy in 1972.
Anthony was a successful business owner for 30 years. He was an avid racquetball player and coach. He loved gardening, canning and cooking for family and friends.
He is survived by his life partner, Kathy Murphy; two sisters, Diane Will and her husband, Roger, of Butler, and Cindy Rodrigo and her husband, Paul, of Sinking Springs, Pa.; five nephews; and five great-nieces and great-nephews. Also surviving are his aunt, Rose Macefe Sommariva, of Butler; and a number of beloved cousins.